Data To Power Prototype
Data To Power Prototype is a new experimental mapping solution that provides an interface for automatic data aggregation from cultural institutions to visualize their global outreach and influence in different countries. It offers a new data analysis tool for universal use across institutions to demonstrate their impact in different geolocations and to provide an inductive research platform for strategic development and growth.
The prototype builds on the award-winning pilot project Museum Soft Power Map, developed in collaboration with the Australian Centre for the Moving Image. Watch a 2 min video demo about ACMI Soft Power Map. The new solution significantly advances the pilot application by applying new approaches to data collection, analysis and visualization.
From labour-intensive manual data collection to automatic data aggregation
---
Data mining and aggregation, tapping into open access data
From a static visualisation of data to a dynamic mapping
---
Developing a mapping app with interface for a dynamic data update
From accumulative data mapping to time-space data visualization
---
Developing a timeline
From data visualization to data intelligence
---
Employing machine learning and AI to analyze patterns of cultural engagement
Research Outputs
To learn more about the critical digital praxis research on developing Data to Power geo-visusalisation system and its implications for cultural institutions and strategic relation management, please consult the list of academic publications:
Research Sessions
Goals and Objectives
Live Forum
---
Bring together academics, diplomacy experts and GLAM representatives
Learning
---
Explore and advance current thinking of the role of digital tools, data-driven approaches and AI to strengthen the delivery of soft power programs
Engagements
---
Develop policy-oriented partnerships between academics and practitioners through a series of educational online sessions
Research Creation
---
Advance digital diplomacy research and scholarship by modelling, testing and designing a new prototype solution Data To Power that can measure, map, predict and visualize soft power
Research Areas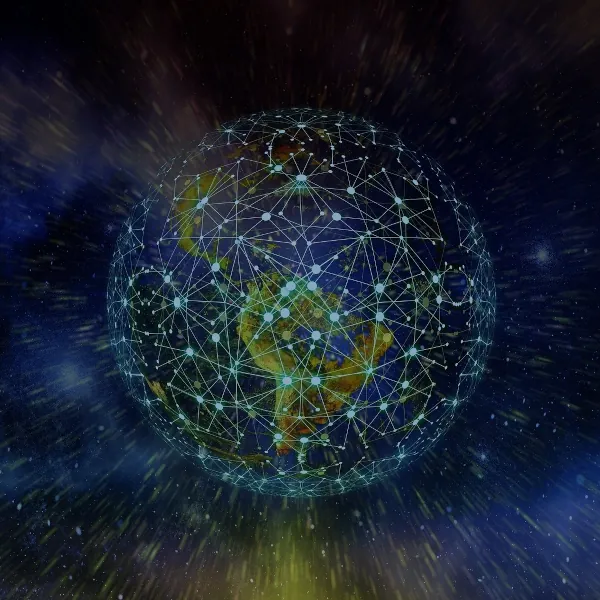 Digital Opportunities
How to sustain visibility and leverage digital assets in a saturated informational environment?
Building on VR and AR technologies trends and promises
Using data-driven approaches and innovative techniques
Crafting an appealing digital image and reputation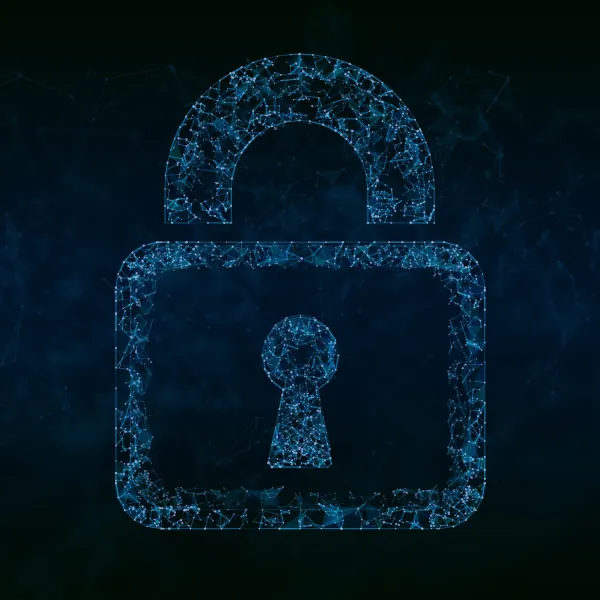 Digital Risks
How to conduct trustworthy cultural relations and exchanges in a post-truth environment?
Eliminating digital disruptions of informational outreach
Countering miscommunication and online propaganda attacks
Understanding data surveillance and digital espionage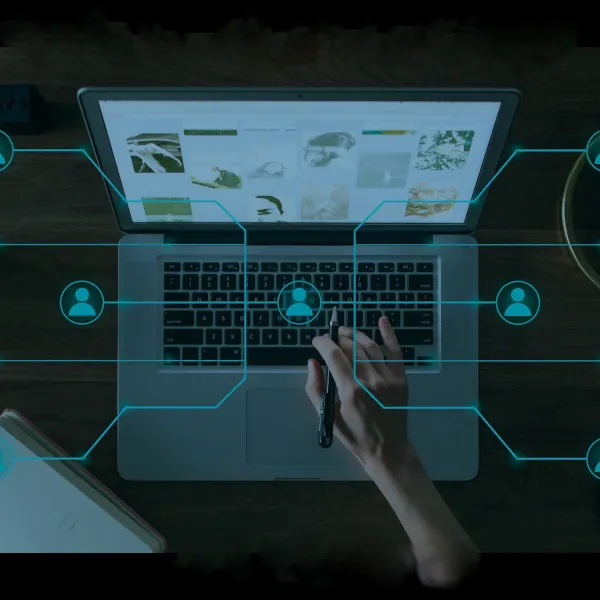 Digital Approaches
How to use new technologies to leverage and augment cultural appeal?
Employing geo-visualization to explore soft power as a geographical variable
Mapping cross-cultural trust and understanding impacts of multilateral communication efforts
Employing AI to forecast soft power appeal in different parts of the world
Meet The Team